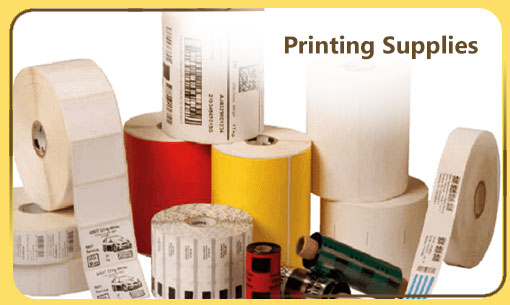 We provide full-service labelling automation and coding solutions ranging from code generation to printing and scanning that are compliant with identification and traceability industry needs making them ideal for different applications such as manufacturing, healthcare, retail, warehousing, distribution, mining, energy and utilities.
Specific Services:


Label design software – Zebra Designer & Bartender
Label printers supply and maintenance; supply assorted printers; portable, desktop printer as well as industrial; zebra, Honeywell
Label design & printing services, provide design and printing of labels in different materials, no MoQ is required
Label consumables; labels and ribbons, provide different types of labels and sizes for different applications and are ideal for different weather; Resin, Wax, ResinWax
Mobile computing; we provide a wide range of mobile computing options, accessories as well as support services. We work together with clients in establishing as well as supplying the best option depending on their needs. Also, provide upgrades and trade-ins.
Coding and marking; Assorted small character inkjet coders; Thermal Inkjet(TIJ), Continuous Inkjet (CIJ), and Thermal Transfer Overprints (TTO)